About Dynco Manufacturing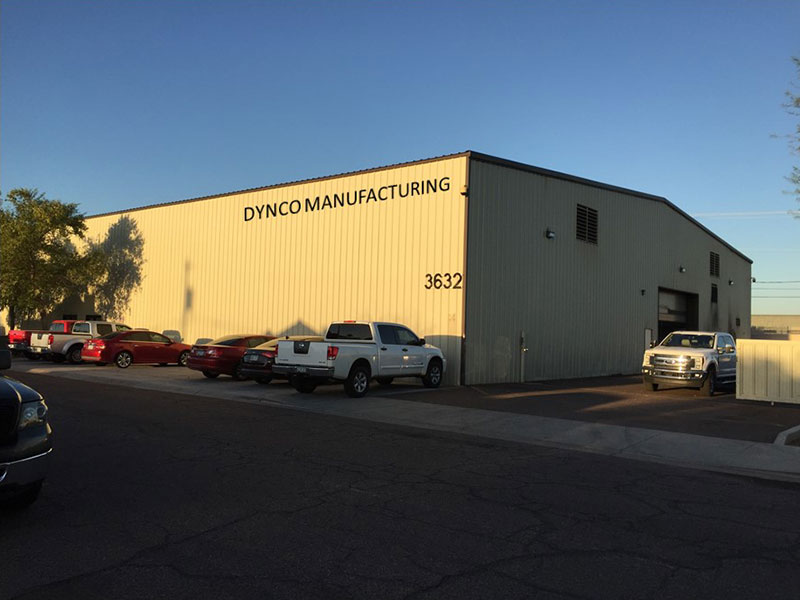 Dynco Manufacturing has proudly served the concrete block industry since 1978.
Dynco manufactures a full complement of Besser, Fleming, Hess, Tiger, and Columbia style Molds and Mold Parts. Our experience combined with our cutting-edge CNC Machine Shop assures high quality parts.
Dynco Manufacturing produces the state of the art
Dynco CPR100 Pallet Scraper
and Dynco Block Finisher.
At Dynco, our 25,000 sq. ft shop enables us to meet all of the diverse needs of our clients and customers.
Call Dynco Manufacturing at
(602) 269-9211
or email us at
sales@dyncomfg.com
with questions or requests.